Join Our Upcoming Mass Hunger Strike Against ULEZ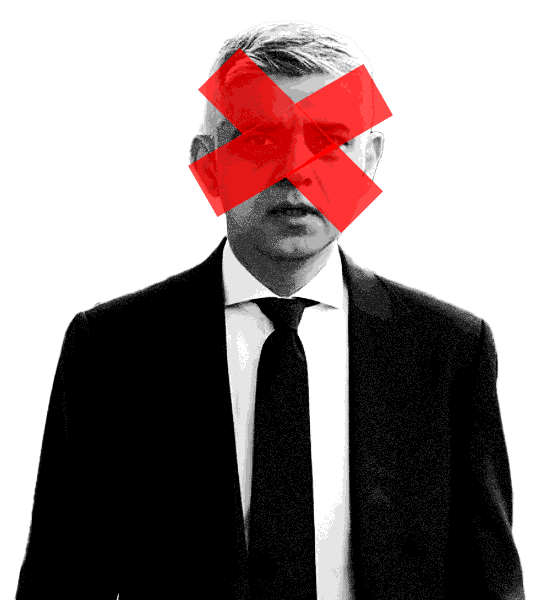 Here's how you can be part of this movement
Join the Hunger Strike: Whether you're fasting for a day or more, your commitment matters. Stand alongside fellow citizens who are saying "enough is enough" to policies that deepen the challenges of those already struggling.

Spread the Word: Share your participation on social media, using our designated hashtag #StopULEZ #Fight2Survive. Encourage your friends, family, and community to join in and make their voices heard.

Sign Up for Updates: Stay informed about the progress of the hunger strike and receive the latest news and developments by signing up for our email newsletter. Knowledge is power, and we want you to be equipped with accurate, up-to-date information.
Sign up for our email newsletter to receive updates, guidelines, and more information about joining the Mass Hunger Strike. Together, we can ignite change, shape the conversation, and ensure a brighter future for all.
Join us today, and let's make history together.